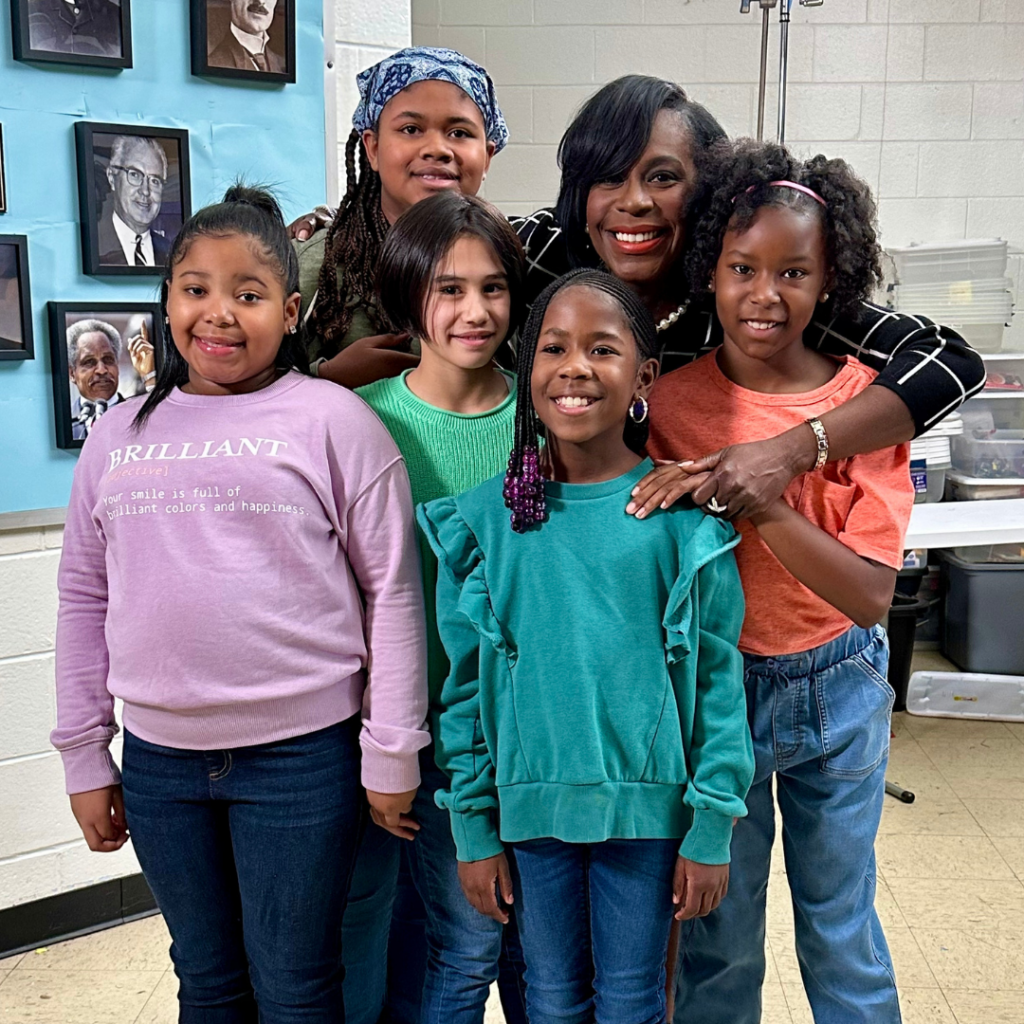 We need you! Philadelphia is standing at a crossroads, this race for the 100th mayor comes at a critical moment for our city. Our campaign is people-powered, and that's why we need you.
Do you need a lawn sign, poster, or more information about Cherelle? Stop by our office!
8319 Stenton Ave.
Philadelphia, PA 19150
267-259-9196
Info@CherelleParker.com
Cherelle's Corner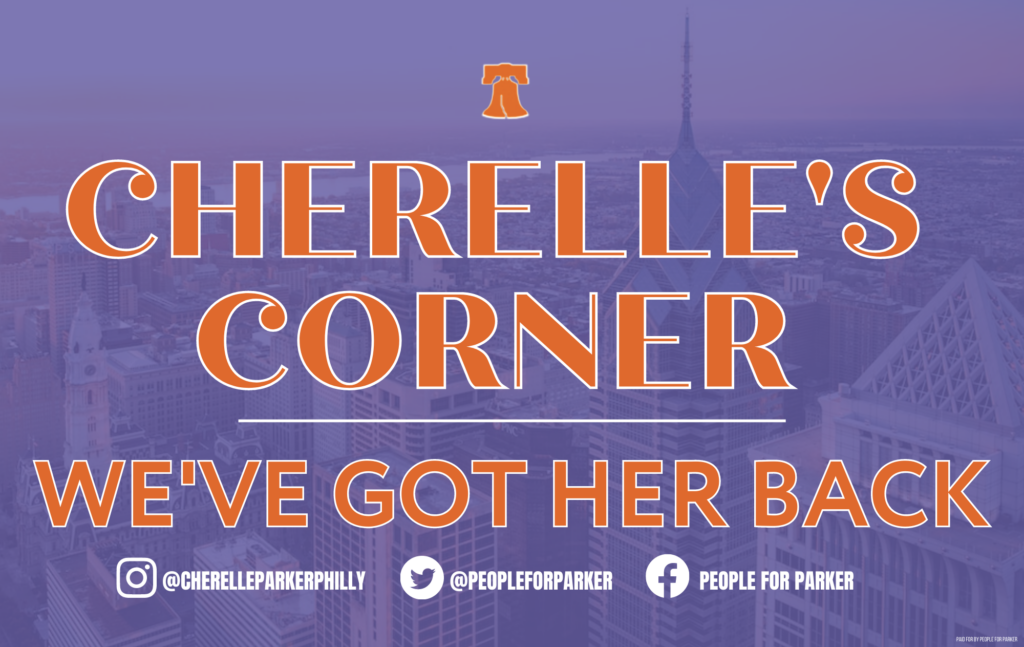 Cherelle's Corner is a space for women who support Cherelle to connect and take action to help elect her as the 100th mayor of Philadelphia! This effort invites women from across the city—from every corner— to organize together and among their communities to continue to spread the word about Cherelle's people-powered campaign.